So while listening to this song over & over I'm getting a better sense for the vibe of the song. A lot of ideas are still fresh in my head buy I think I'm on the right track so far. I would definitely like to get to know the artist a little more so I can get a better sense of his performance, personality & vibe. Since his presence will play a big role in the video.
I definitely know I want to incorporate specific elements in the video. Those elements are: Shots of california beaches/scenery, nostalgia/vintage footage, slow motion shots of the artist (rap video style), dreamy elements, a beautiful california girl, & scenes of a classic car driving in the distance (something different, like a 90s BMW).
I'm still working on the 'extra' VFX element I'd like to incorporate that will set this video apart from anything that's out right now and the story we'll be telling.
One element idea had was to incorporate some fashion sense for the top/bottom borders of the video. What I mean by that is that "all over print" pattern are hot in fashion right now but I've never seen them incorporated in a music video yet (examples below).
I'd also like to add a surreal/dreamy element into the video. The vibe of the song is very dreamy so I'd like to add a lot of Bokeh effects (example below) and possible do a green screen shoot where we can surround the artist in a surreal world (still thinkiing about this) I was thinking maybe neon lights.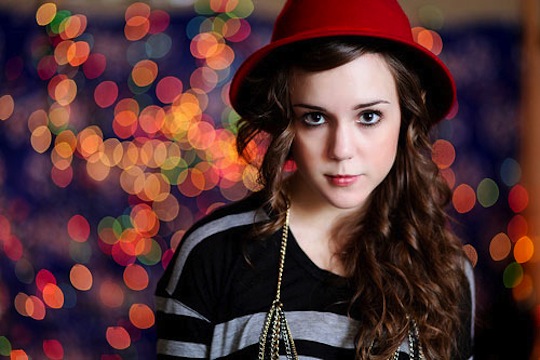 I'd love to develop this idea a little further and form it into something that's more consitant & asthetically consise, but I'd love to know what everyones thoughts on this direction are so far.